3 tags
4 tags
6 tags
12 tags
4 tags
CalArts 2013 Animations | Short Film →
Many thanks to Jason Sondhi for the post! Via Short of the Week—CalArts Character Animation Program 2013. Year end projects have been delivered by BFA students of the CalArts Character Animation Program. The best of the best, 23 films, will screen tonight …
3 tags
3 tags
3 tags
4 tags
2 tags
3 tags
2 tags
1 tag
5 tags
2 tags
2 tags
2 tags
Great article on Stuart Livingston, who teaches Life Drawing for Animation in our program. stulivingston: Bakersfield Life magazine ran a story on my work — check it out! http://www.bakersfieldlife.com/people-community/x595150635/Finding-Fame-Stuart-Livingston
2 tags
4 tags
4 tags
5 tags
3 tags
3 tags
Watch
Alum Minkyu Lee, who is nominated for an Oscar for "Adam and Dog," is posting artwork and pencil tests from the film!  adamanddog: Hello visitors and followers, starting from today, we will be posting artwork done by our tremendously talented crew of friends as often as time allows.  This is a rough animation test done by Jennifer Hager, from a scene that was edited out of the...
Watch
Recent alum Tahnee Gehm animated this music video for Cliff Hines' song "Dresden." Check it out!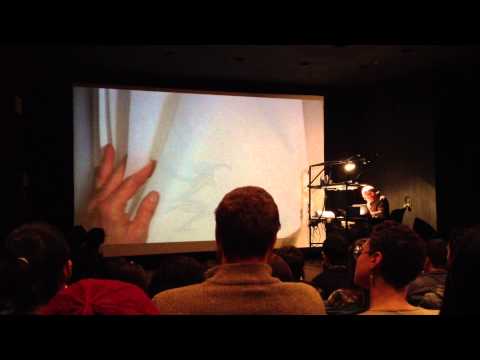 4 tags
1 tag
4 tags
2 tags
Watch
Happy holidays! Enjoy this short from Jeeyoon Park.
3 tags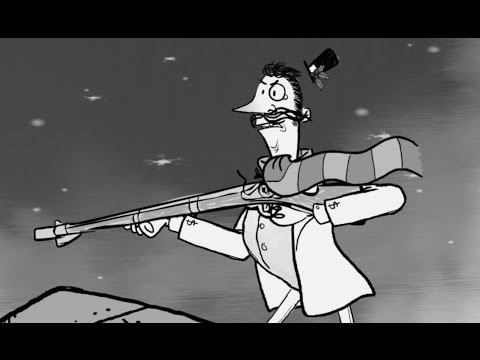 2 tags